---
Blog — organized fridge
Posted by Jamie Smith on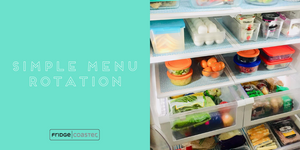 Meal planning can help alleviate weeknight stress (plus it makes for a happier fridge!). We shared some of our favorite recipes, products and menus.
---
Posted by Benjamin Rudnick on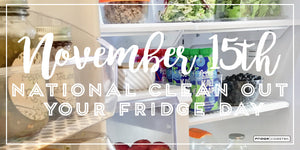 November 15 is National Clean Out Your Fridge Day - Just in Time for Thanksgiving. Get our best tips, and the tips of some of our organizing heroes, to make your holidays happy!
---
Posted by Benjamin Rudnick on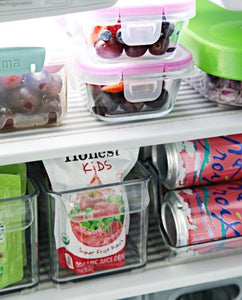 As awesome as the routine of school is for our family, it's no secret that school lunches can sometimes get the best of us. Over the years, we've come up with a few tips and school lunch hacks that streamline the process of packing lunches, keep our kids healthy (and fed), and help us maintain our sanity throughout the school year. We're sharing what's worked for us because we have a feeling this may be a struggle for you, too! Start with the Right Lunch Box and Gear Growing up, we had the straight up bagged lunches. Luckily for our...